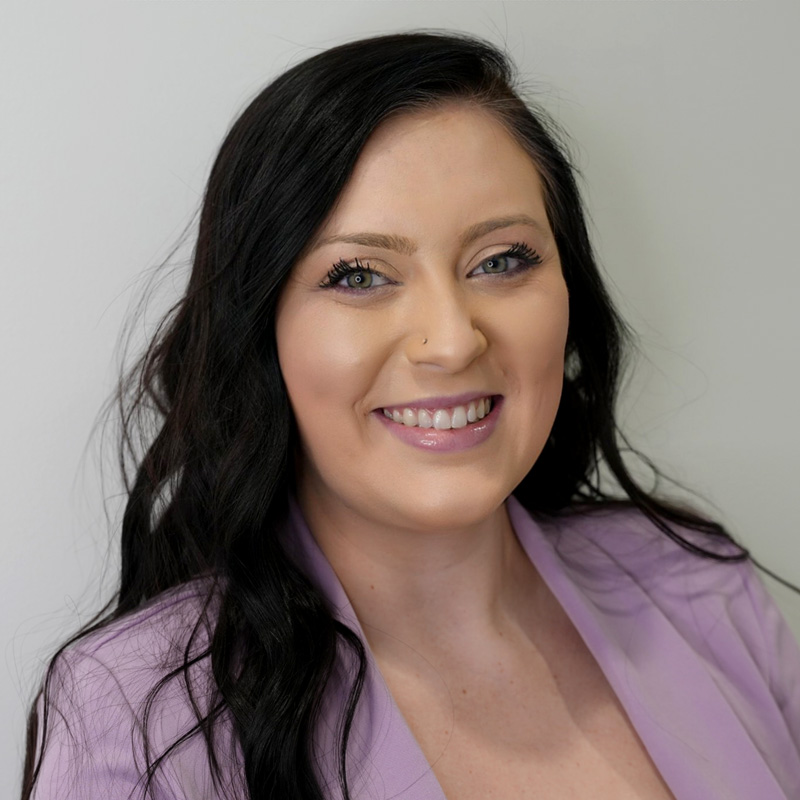 Medical Assistant and Body Contouring Team Leader
Haley Reale is one of our Medical Assistants and our Body Contouring Team Leader at SCC Derm Surgery. Her love for working with people helps her excel in this role. On a daily basis, she assists patients and Dr. Tull with tasks like taking vital signs, charting, scheduling and preparing rooms for patients. She is not only very caring but also very knowledgeable about our many products and procedures.
She attended CoolSculpting University, which is an extensive and hands on training program led by Allergen. This training will best serve her patients by helping them achieve optimum results. She looks forward to attending masters! Her favorite part of CoolSculpting is the confidence that patients feel once they have completed treatments. She feels honored to be a part of a patients journey to self love, happiness, and confidence!
To Haley, the family atmosphere is what makes working at our practice easy. And she loves how enjoyable of an experience the full staff creates for every patient.
"Everyone is so passionate here. Patient care is truly our top priority," Haley said.
In her free time, Haley loves camping, getting her nails done, shopping and spending quality time with her family and friends.