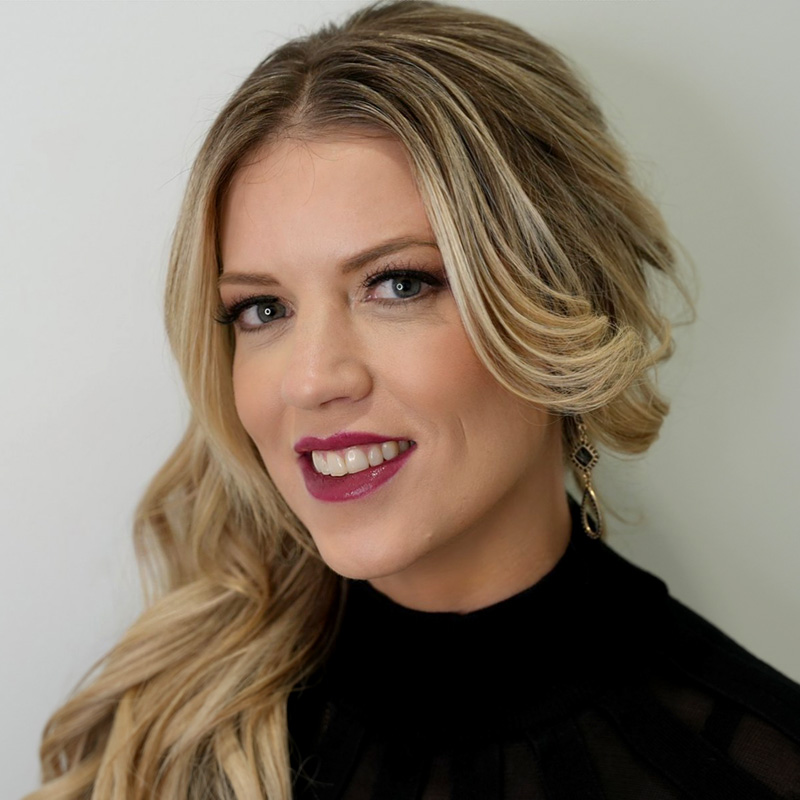 Certified Medical Assistant and VIP Liaison
After working 10 years in Functional Medicine and Aesthetic Services, Rebekah finds Cosmetic Dermatology to be a nice change. During any given week, she may be found assisting with Mohs surgeries and with various aesthetic procedures. She is also our go-to gal for information regarding our VIP Royalty Program.
She feels that St. Charles County Dermatologic Surgery offers a welcoming atmosphere, and that "Dr. Tull is passionate about treating and educating each patient." Rebekah loves how the entire team advises individuals how to "live their best life in the sun" through the use of daily sunscreen, as well as the importance of proper wound care.
Outside of work, Rebekah can be found watching her son play football, working in her garden, and exploring her creative side. She is also a proud chicken mom of 12 hens.