About
St. Charles County Dermatologic Surgery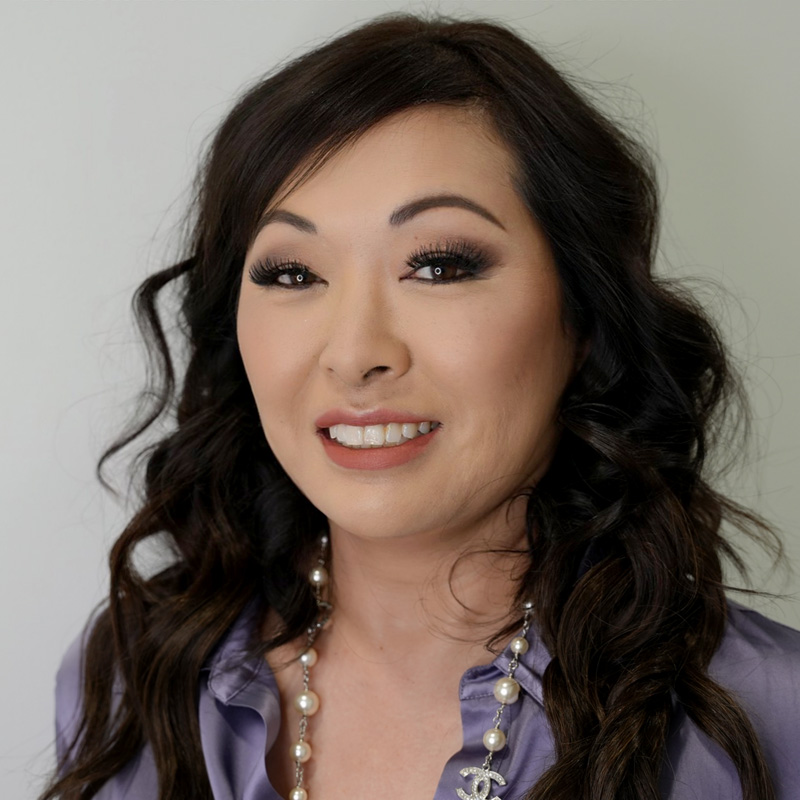 About Dr. Stacey Tull
Having served over 20,000 patients since beginning in Dermatological Surgery in 2001, Dr. Stacey Tull is among the very few dedicated Mohs surgeons in the area. 
She is a graduate of Duke University with her MD, in 1997, and MPH from the University of North Carolina in Chapel Hill. She completed her plastic and general surgery training at Washington University, where she also completed her Mohs surgery fellowship. Dr. Tull is a fellow of the American Academy of Dermatology and the American College of Mohs Surgery. Member of AMA, SLMMS, MSMA, ASDS, and MO Dermatological Society.
Dr. Tull is also a former art major and incorporates her talent in all aspects of her practice.  From taking the thinnest layer to clear a cancer with little more than a biopsy site defect, to the most intricate facial reconstruction, to turning back the clock with a natural cosmetic touch.
Education
University of Texas at Austin, BS
Duke University, MD
University of North Carolina Chapel Hill School of Public Health, MPH
Washington University (All Post-Graduate Training)
Affiliates
American College of Mohs Surgery
American Society for Dermatologic Surgery
American Academy of Dermatology
American Board of Dermatology
American Society for Laser Medicine & Surgery, Inc.
After spending fifteen years both in academics and group private practice, Dr. Tull became the patient herself while battling breast cancer in 2019.  Through her experience she learned what is most important in patient care: having a team of health care providers dedicated to taking care of patients and providing the very best experience for those patients.
Black represents skin cancers
Lavender represents all cancers
Purple represents pancreatic cancer dedicated to a dear friend and long time staff member who was diagnosed as Dr. Tull was returning from her own medical leave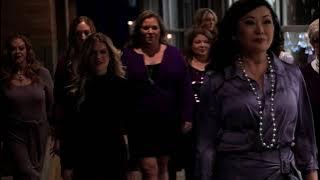 Our Team
---
Our team is dedicated to giving you the very best care possible. We love working together to make sure you and your family are in the best hands. Meet our full team and learn more about what we all do here at the SCC Derm Surgery Office.