Aesthetic Surgery
In-Office Cosmetic Procedures
Dr. Stacey Tull and our team offer a variety of surgical procedures to help you achieve the look you love. From threads that treat wrinkles to mini facelifts to create a more youthful appearance, our aesthetic procedures are complete in as little as one visit to our office.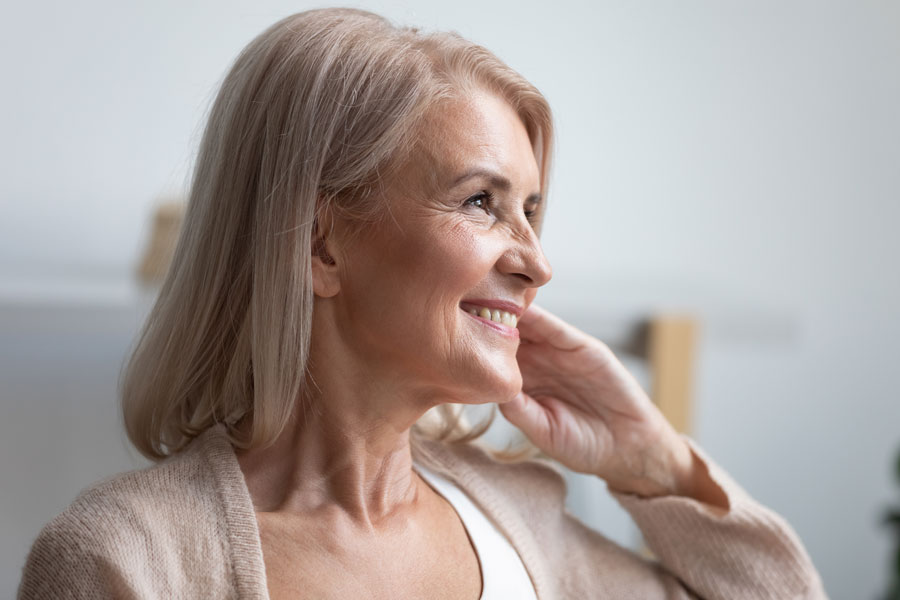 Threads
Our collection of threads treat a variety of issues, such as sagging jawlines, sunken cheeks, fine lines and wrinkles. Threads are a great alternative to fillers as they stimulate your body's own collagen to reduce aging effects.
Lifting Threads use temporary sutures to create a subtle, but visible "lift" in the lower face and neck without having to undergo surgery.
Smooth Threads use small, dissolvable threads, also known as sutures, to help boost collagen in the lips and smooth out fine lines around the mouth.
Filling Threads are used to add volume to the face, including the lips, tear troughs and nasolabial folds.
Earlobe Repair
Earlobe repair is a surgical procedure that reshapes and corrects torn earlobes, which most commonly happens as a result of stretched ear piercings or an accidental earring tug.
Cosmetic Excisions
Along with surgically removing abnormal lesions for medical reasons, our practice also specializes in removing lesions solely for cosmetic reasons.
Mini Facelift
Less invasive than a traditional facelift and completed within a few hours, this anti-aging procedure works to correct sagging skin in the lower half of your face.
Necklift
This surgical procedure corrects visible signs of aging in the neck and jawline areas.
Tumescent Liposuction
Safer than traditional liposuction, tumescent liposuction safely removes fat from various parts of the body, such as the face, neck, chin, stomach, thighs and more.
Eye Lifts (Pinch Blepharoplasty)
Eye Lifts are a surgical procedure that treat bagginess of the lower eyelids and remove unwanted, excess skin from the upper eyelids.
Shave Removals
Shave removals remove lesions from the surface of the patient's skin using a small blade.
Benign Destructions
This procedure refers to the removal of benign lesions from the skin.
Aesthetic Surgery Before & After Photos
---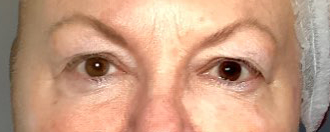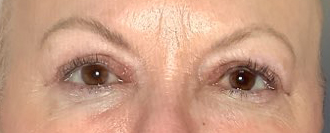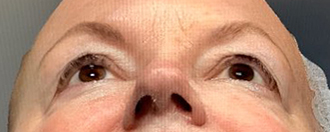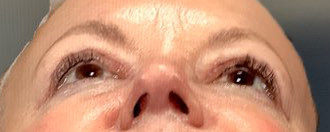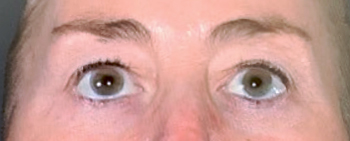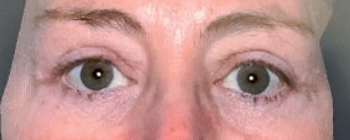 Have any questions about your visit?
It's very important to us that our patients are comfortable and informed about their procedures. We are always happy to answer any questions about your upcoming procedure.