PDO Threads in St. Charles, MO
Smooth, Fill and Lift
Threads are absorbable PDO (polydioxanone) surgical sutures inserted under the skin to create a smoothing, filling or lifting effect. Results can be seen immediately after the procedure, and within three to six months, one's own collagen begins to form around the treads – improving skin texture and tone.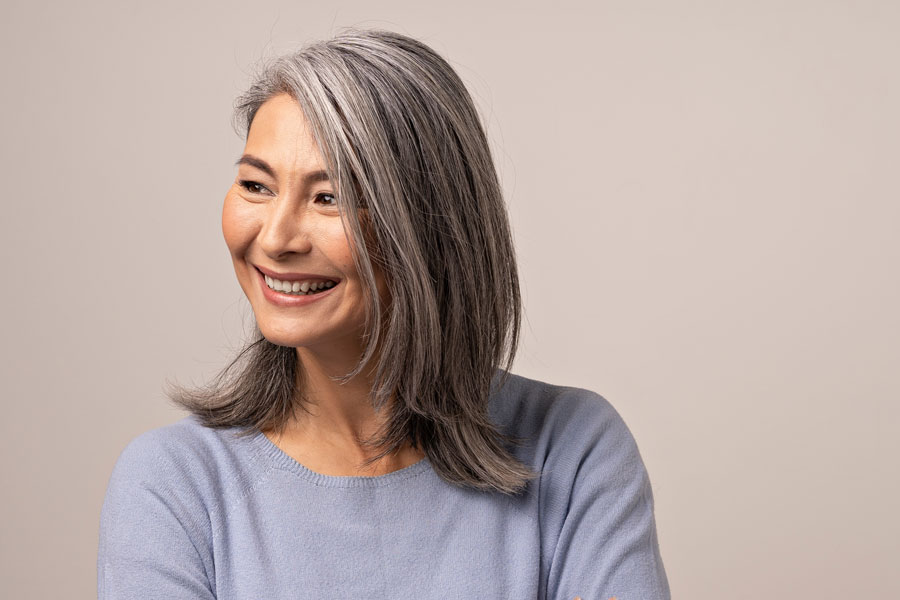 Smooth, Fill or Lift
How Threads Work
SMOOTH threads are single fine threads placed in cross hatched patterns to build surface collagen.
FILLING threads shaped as screws or brooms create volume in treated areas such as the lips or tear troughs.
LIFTING threads have fine barbs that create a subtle alternative to a face, neck or eye lift.

Frequently Asked Questions
Have any questions about your visit?
It's very important to us that our patients are comfortable and informed about their procedures. We are always happy to answer any questions about your upcoming procedure.