Permanent Makeup
Procedures in a comfortable medical environment
Trained and certified through Academy Ink, Dr. Tull and the team are pleased to offer permanent makeup services. Procedures are done in a sterile medical setting, with optional nerve blocks or Pro-Nox offered for patient comfort.
Permanent makeup adds semi-permanent to permanent pigment to the skin, enhancing the colors of the face, lips and eyelids. Permanent makeup is a great solution for those who suffer from thinning eyebrows due to underlying medical conditions, those who are looking for a lip color that is richer and well-defined, those who have allergies to traditional makeup, and even those who simply want to avoid applying traditional makeup on a daily basis.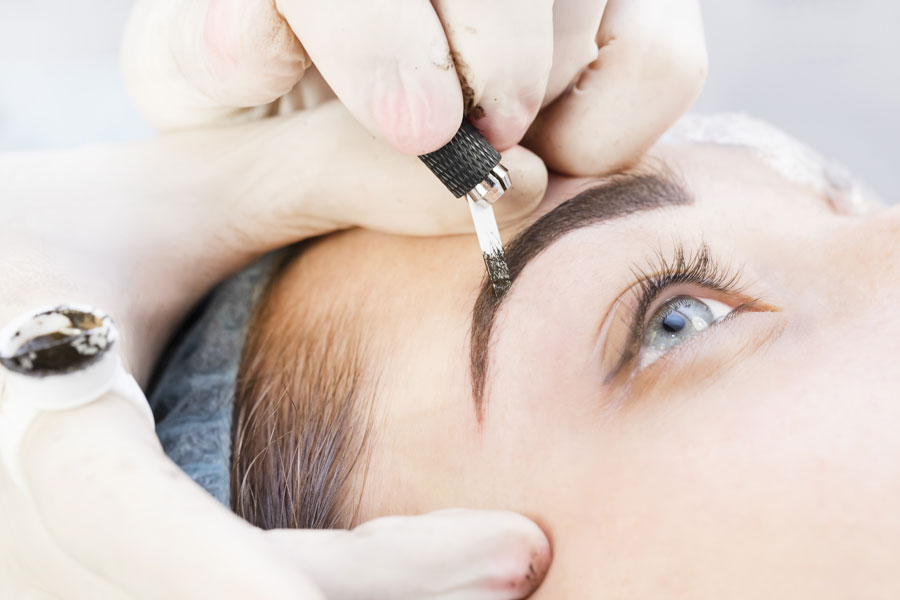 Procedures
---
Permanent Eyeliner
This treatment eliminates the need to wear eyeliner each day by using a tattooing technique to apply ink along the lash line to create the appearance of eyeliner.
Lip Blushing
Lip blushing is a shading technique that deposits pigment into your lips – giving you a richer, more evenly toned lip color and shade.
Microblading and Brow Tattooing
Depending on your desired results, our team will use a combination of microblading and cosmetic tattooing to make your brows appear fuller with natural-looking.
Permanent Makeup Before & After Photos
---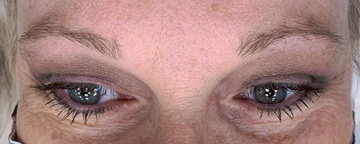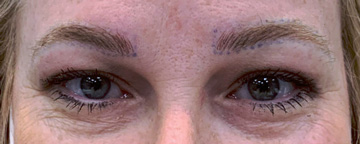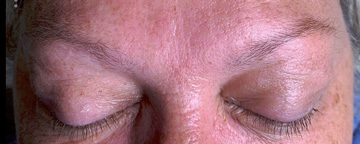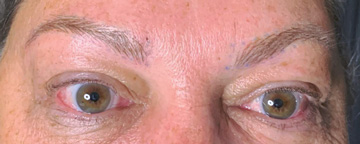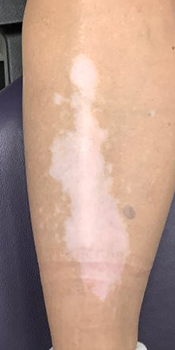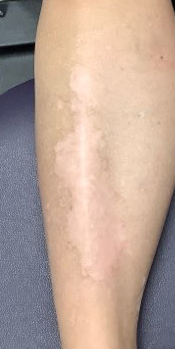 Vitiligo Micropigmentation
Have any questions about your visit?
It's very important to us that our patients are comfortable and informed about their procedures. We are always happy to answer any questions about your upcoming procedure.