Fat Removal Treatments
Gently Target Stubborn Areas of Fat
Many adults suffer from stubborn areas of fat that stick around even after extensive diet and exercise. Dr. Tull and our team have the solutions to help you remove this fat. Our devices and injections target different areas the body to freeze fat cells and help you achieve your dream body.
CoolSculpting Elite
---
This procedure gently freezes visible fat bulges in nine areas of the body: visible bulges under the chin and jawline areas, thighs, abdomen and flanks, along with bra fat, back fat, underneath the buttocks and upper arms.
Through multiple treatments, we use the CoolSculpting Elite device to freeze fat cells. Once complete, your body will eliminate these dead cells in 1-3 months, leaving you with a reduction of fat in the treated area.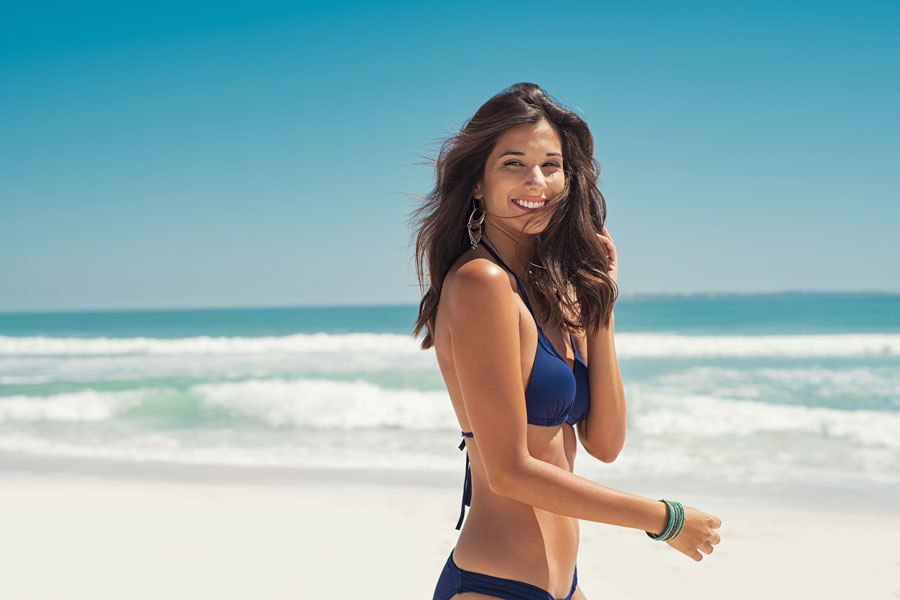 BodyTone
---
This treatment uses a device to send energy pulses to your muscle groups that provide the same stimulation as a heavy workout – twisting, flexing and contracting. BodyTone can be used on many areas of the body including your abdomen, buttocks, thighs and biceps.
Over the course of six recommended treatments, you'll see a stronger core and well-defined muscles in the treated area.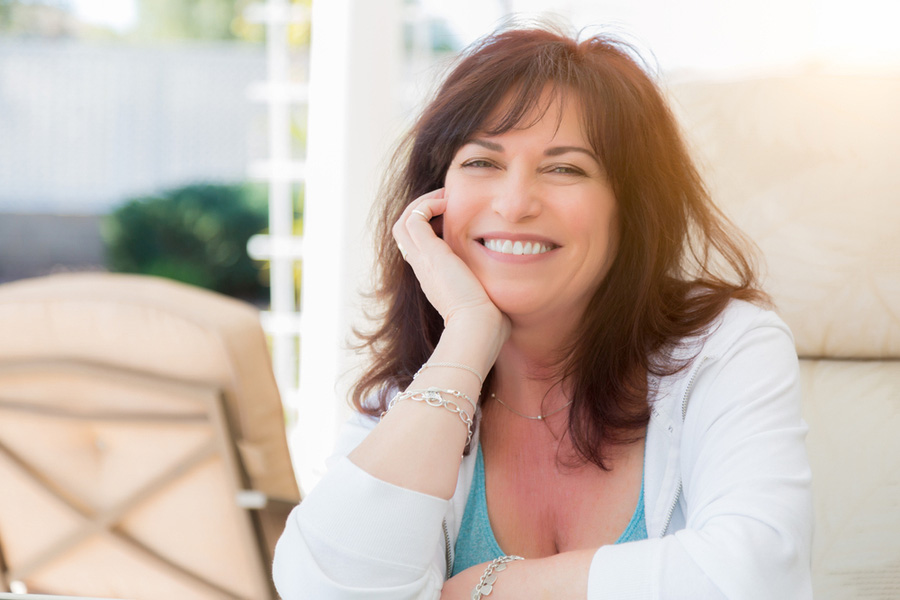 KYBELLA®
---
This injectible treatment is designed to eliminate the double chin. Through a series of treatments, KYBELLA® is injected under the chin and destroys fat cells. The results are permanent, and those cells will no longer store fat once your desired results are achieved.
Fat Removal Before & After Photos
---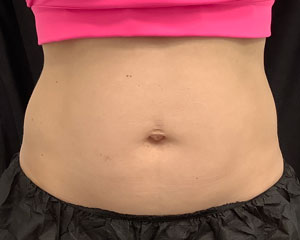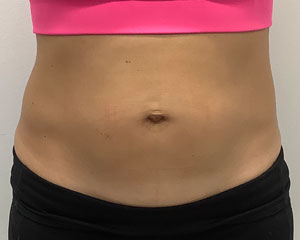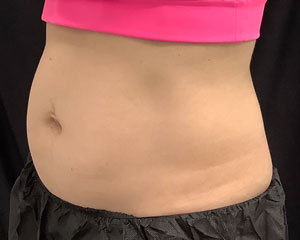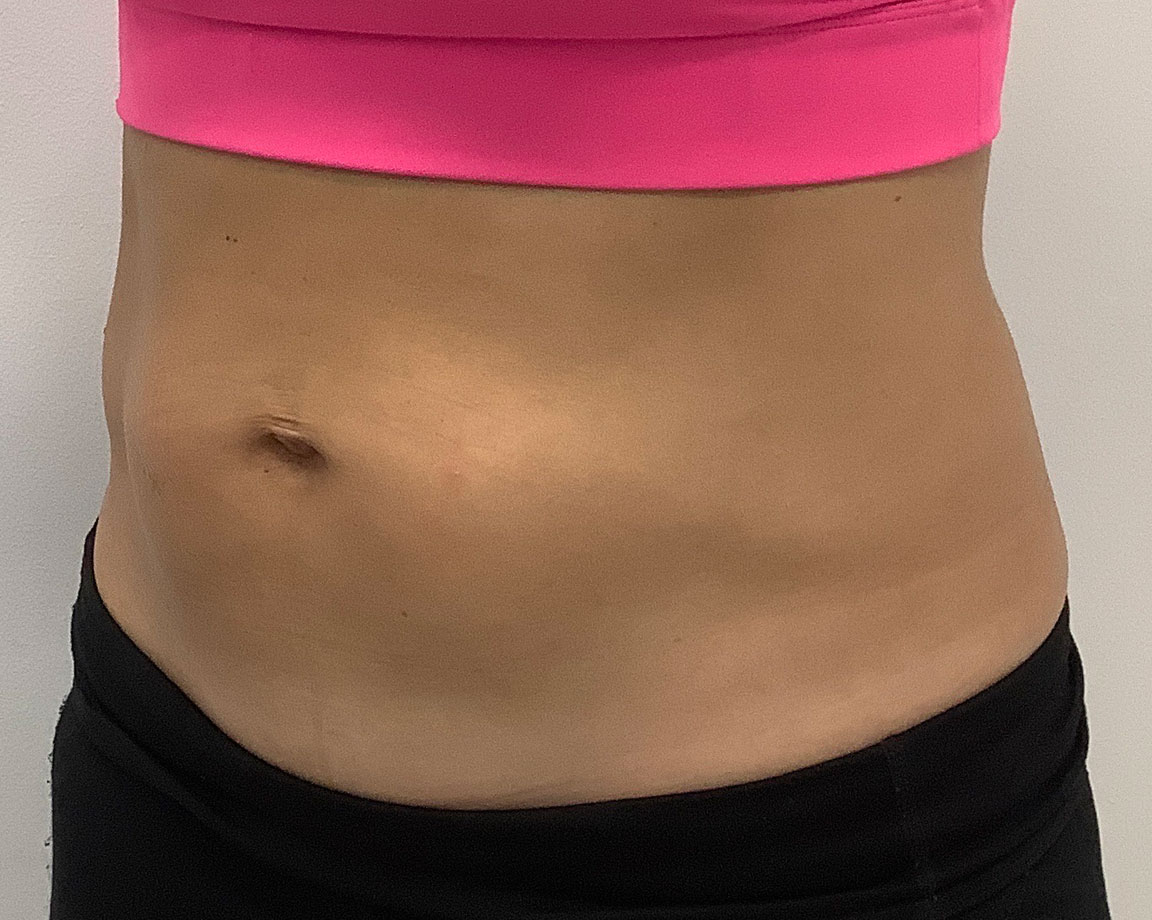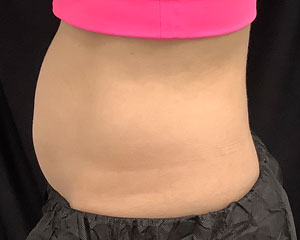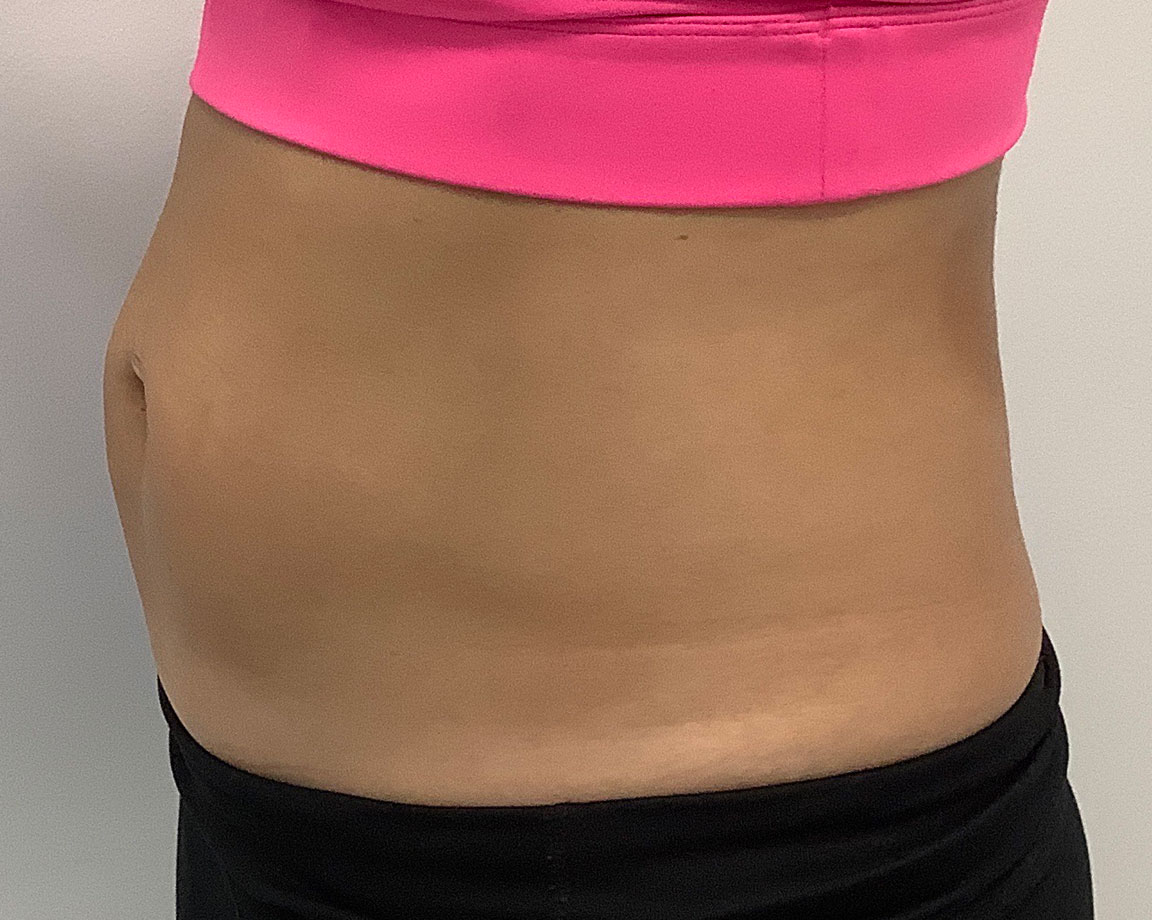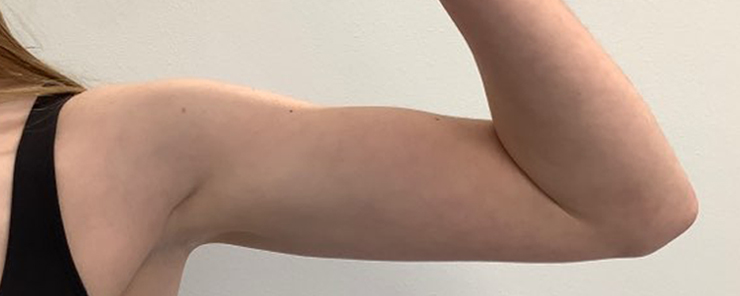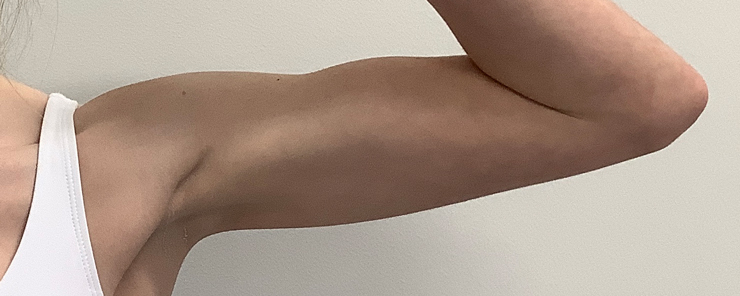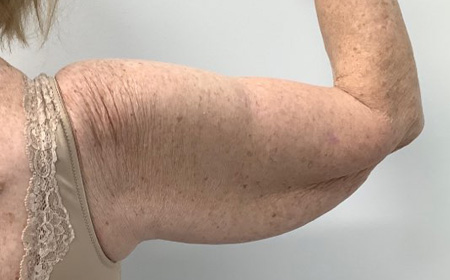 CoolSculpting on Upper Arms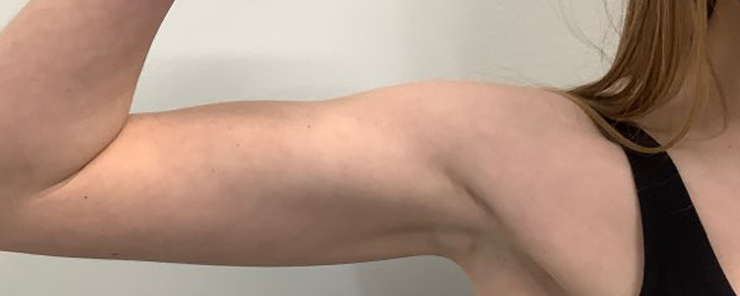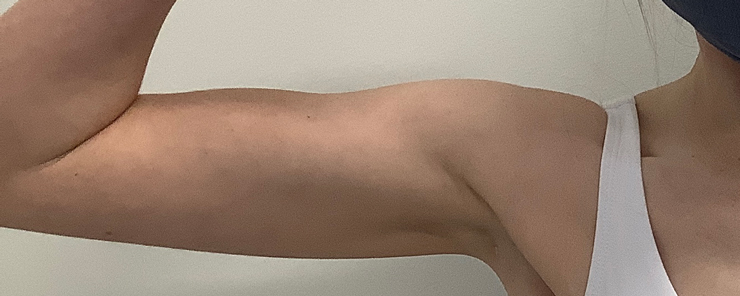 Have any questions about your visit?
It's very important to us that our patients are comfortable and informed about their procedures. We are always happy to answer any questions about your upcoming procedure.