Mohs Surgery
The Gold Standard in Skin Cancer Treatment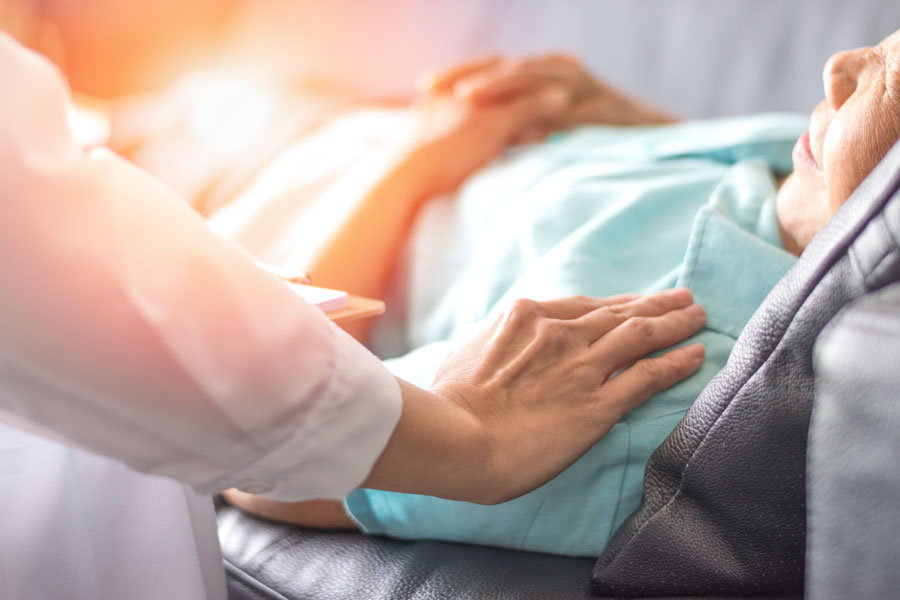 What to Expect
---
Just like the biopsy that was done to diagnose your skin cancer, Mohs surgery is performed under local anesthesia. However, because the cancer is removed in a methodical, step-wise fashion we are unable to guarantee how long it will take to remove, clear, and potentially repair the defect left behind. Each skin cancer is unique and may or may not have superficial or deep roots which will determine treatment complexity.
How to Prepare
---
After being referred for treatment of a skin cancer, you will be scheduled for a consultation with Dr. Tull and her team to begin our process.
Consultation with Dr. Tull - This is a requirement for all new patients.
Pathology report review - Dr. Tull will see and feel the biopsy site and any remaining tumor.
Recommended Treatment - We'll include a suggested surgery date and length of treatment.
For example, if your skin cancer involves the tear duct, you will be referred to an oculoplastic (eye) surgeon to perform the repair.
What to Expect on Your Mohs Surgery Day ›
Have any questions about your visit?
It's very important to us that our patients are comfortable and informed about their procedures. We are always happy to answer any questions about your upcoming procedure.