Light Treatment & Microneedling
Gentle & Effective Treatments to Smooth Skin
Our practice offers various light treatments and microneedling to correct issues related to sun damage, hyperpigmentation and skin tightening. These procedures are minimally invasive while providing effective results in smoothing the skin.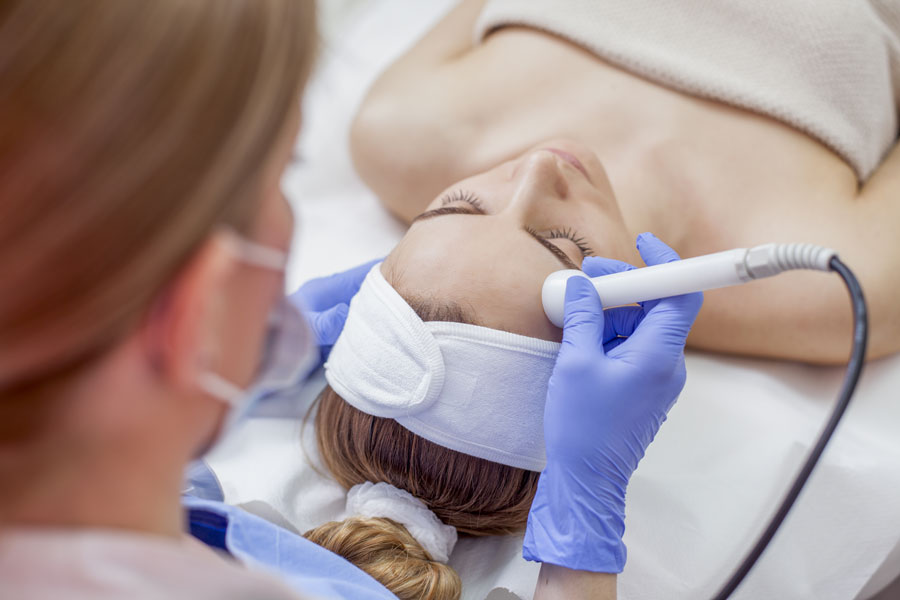 BroadBand Light™ Therapy


Using Broadband light, this procedure works to reduce signs of aging and sun damage.

SylfirmX Microneedling


This procedure uses microneedles (small needles that lightly prick the skin) to tighten and rejuvenate skin in many areas of the body.

Collagen PIN Microneedling


This microneedling device glides across the skin to make your skin look younger and healthier.

PRP (Platelet Rich Plasma) Treatments


This rejuvenation procedure reduces fine lines, reduces wrinkles and improves skin texture using your body's own plasma.
Have any questions about your visit?
It's very important to us that our patients are comfortable and informed about their procedures. We are always happy to answer any questions about your upcoming procedure.