Cosmetic Dermatology
Aesthetic Skincare Treatments & Procedures
St. Charles County Dermatologic Surgery provides their patients with the safest, most advanced cosmetic dermatology treatments. Dr. Tull offers over 30 different products and procedures to solve a range of dermatology and cosmetic issues.
Whether you are looking to restore aging skin, remove unwanted excess fat, rejuvenate your vaginal health or remove an old tattoo, Dr. Tull has you covered with state of the art cosmetic dermatology treatments. The innovation in the medical field has allowed dermatologists to achieve subtle, effective aesthetic results with less invasion and a quicker healing time.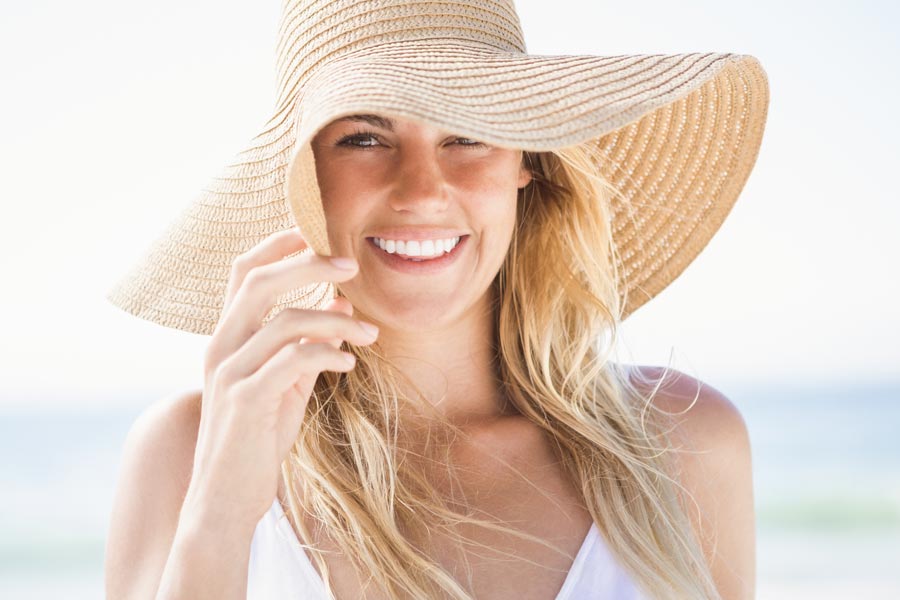 What we can solve for you
Non-surgical facial treatments to restore youthful skin
Rejuvenate sun-damaged skin
Removal of excess and unwanted fat
Soften and erase wrinkles and fine lines, smooth and tighten the skin
Removal of scars and tattoos
Correct hyperpigmentation, discoloration, age spots
Rejuvenate vaginal health
Treatments & Procedures
Contact Dr. Tull for more informtion on how St. Charles Dermatologic Surgery can help you solve your cosmetic concerns.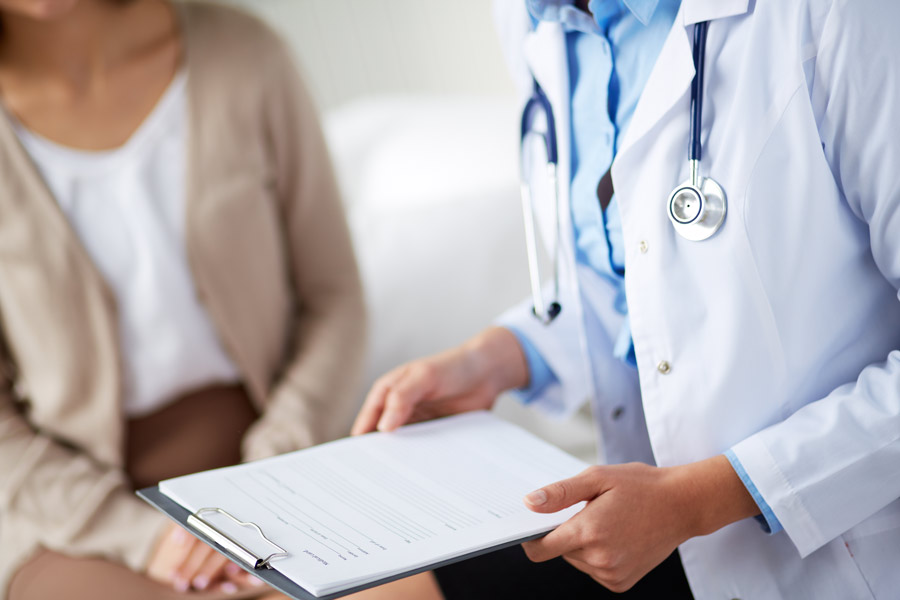 Aesthetic Surgery
---
Dr. Tull performs aesthetic surgery right in the office as determined by your personal consultation to be the most appropriate treatment to achieve the desired results. The aesthetic surgery procedures can be performed safely and effectively without general anesthesia. A surgery consultation with Dr. Tull and her cosmetic surgery team prior to scheduling any of these procedures is required.
Have any questions about your visit?
It's very important to us that our patients are comfortable and informed about their procedures. We are always happy to answer any questions about your upcoming procedure.