Agnes RF in St. Charles, MO
Tighten Skin & Melt Fat
Agnes RF is a safe and effective procedure to treat eye bags and tighten the neck and jowl area. This minimally-invasive procedure uses radiofrequency to melt fat and tighten the skin.
The procedure is done in-office, using local anesthetic and can be completed in as little as one session. Minimal downtime allows patients to quickly return back to their normal daily routines. On average, desired results will be seen in 6-8 weeks.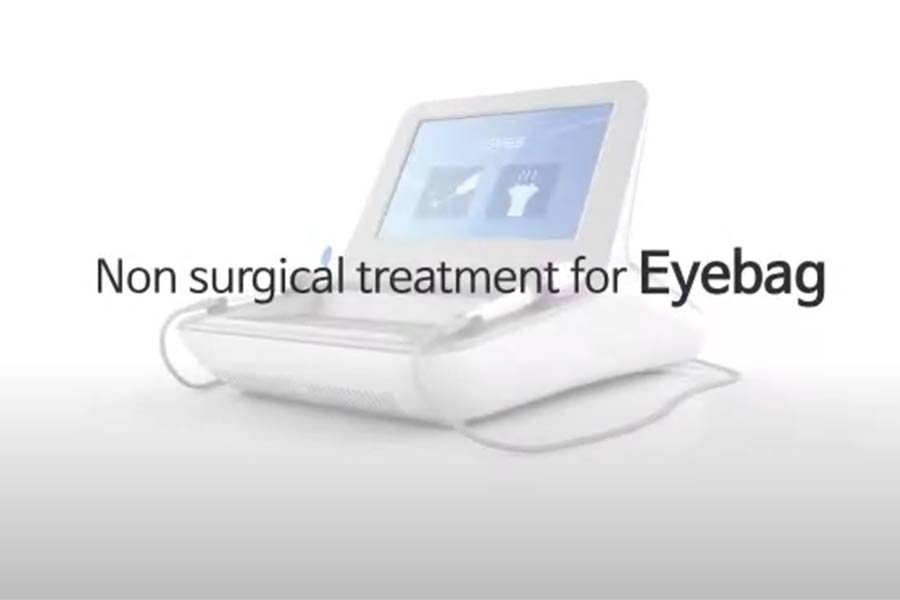 How Agnes Works
---
Check out this video overview of Agnes RF and learn more how this procedure works to treat eye bags and reduce wrinkles.
Is Agnes right for you?
You might consider Agnes if you're looking to:
Treat sagging skin
Improve skin texture and smoothness
Reduce fine lines and wrinkles
Plump the skin
Tighten the neck and jowl areas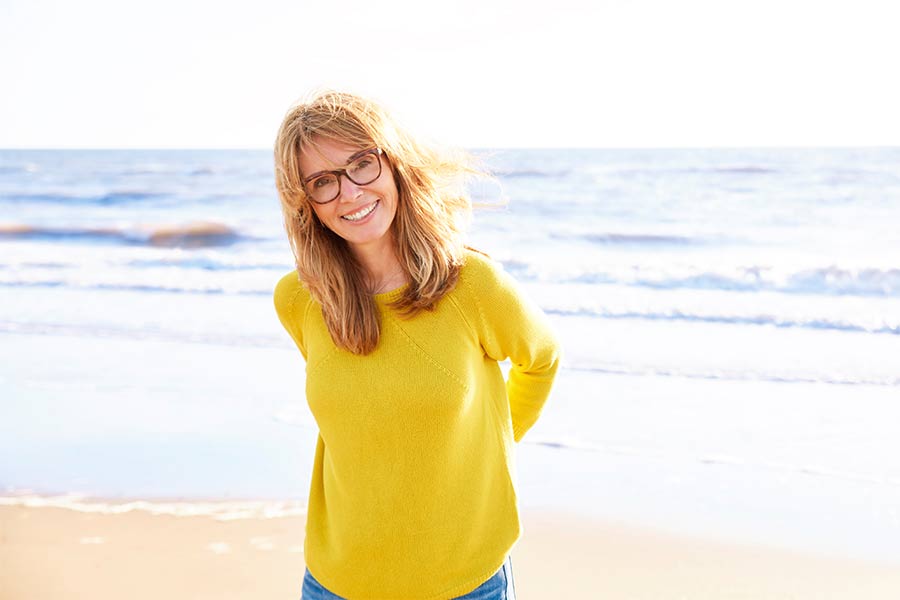 Agnes RF Before & After Photos
---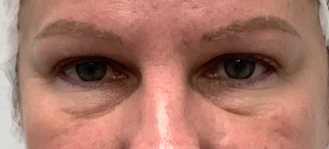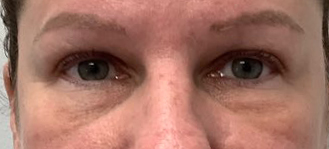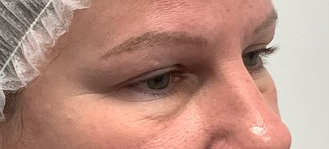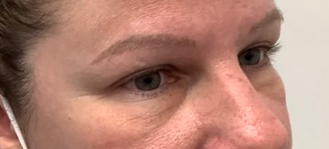 Frequently Asked Questions
Have any questions about your visit?
It's very important to us that our patients are comfortable and informed about their procedures. We are always happy to answer any questions about your upcoming procedure.