DiamondGlow™ & Dermaplaning
Improve the texture of your skin
DiamondGlow™
Safe for all skin types, our microdermabrasion treatment, DiamondGlow™, addresses skin conditions like fine lines, fine acne scars, sun damage and other blemishes. This treatment uses a diamond-encrusted handpiece and gentle suction to remove the outermost layer of dead skin. We also use five hydrating DiamondGlow™ serums to increase circulation and instantly produce healthier-looking skin.
Once complete, your face will have a glowing appearance and immediately feel vibrant and smoother.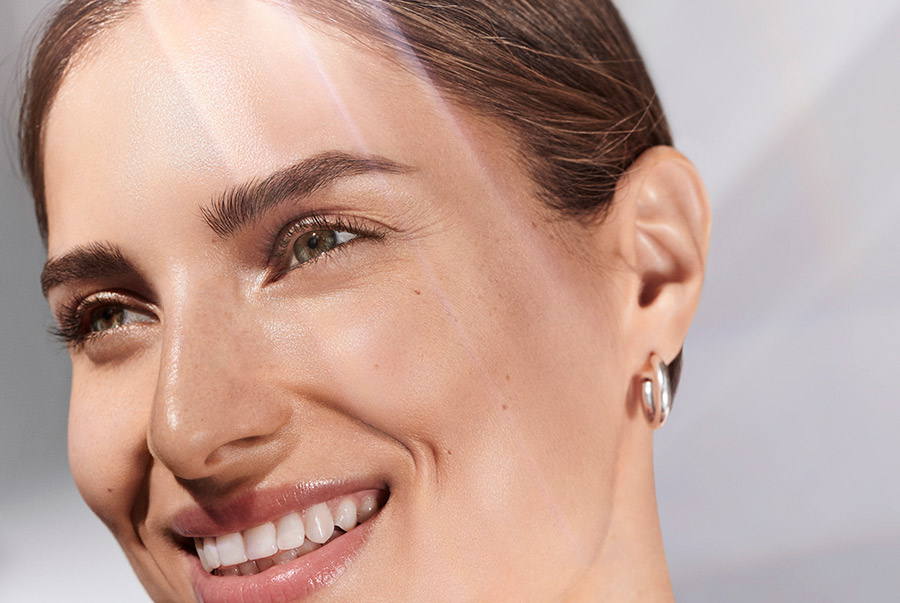 Is DiamondGlow™ right for you?
The simple answer… YES! This treatment is ideal for anyone wanting to improve the look and feel of their skin in a variety of areas. DiamondGlow™ treats conditions on the following areas:
Face
Neck
Back
Chest
Posterior of the arms
DiamondGlow™ Serums
Before your treatment, we'll discuss your skin and help you choose the best serum to meet your needs.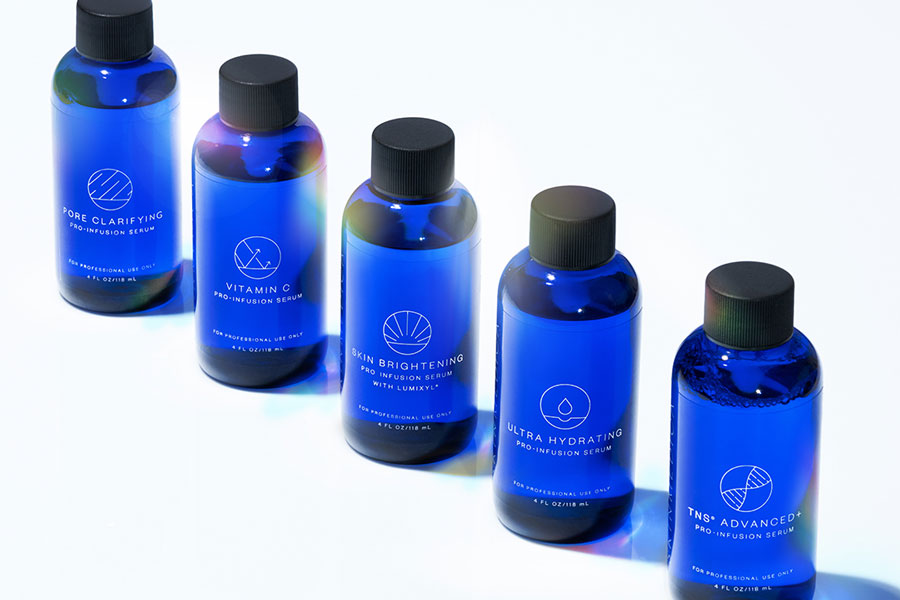 SkinMedica® TNS® Advanced+


Corrects coarse wrinkles, fine lines and sagging skin

SkinMedica® Skin Brightening


Corrects uneven pigmentation

SkinMedica® Ultra Hydrating


Corrects dry and coarse skin

SkinMedica® Vitamin C


Rejuvenates and protects skin

SkinMedica® Pore Clarifying
Addresses imperfections and clears skin
Dermaplaning
Dermaplaning is a procedure that compliments DiamondGlow™ well. Using a blade, this procedure removes the top layers of skin to leave the surface smooth, free of dead skill cells and free of peach fuzz "vellus" hairs.
This procedure boosts collagen production. The more collagen we produce, the less prominent our wrinkles and fine lines are. Regular dermaplaning can keep our collagen levels higher all the time, so your skin will continue looking excellent even between treatments.
The Benefits of Dermaplaning
With no downtime, you can resume regular activities immediately after your procedure.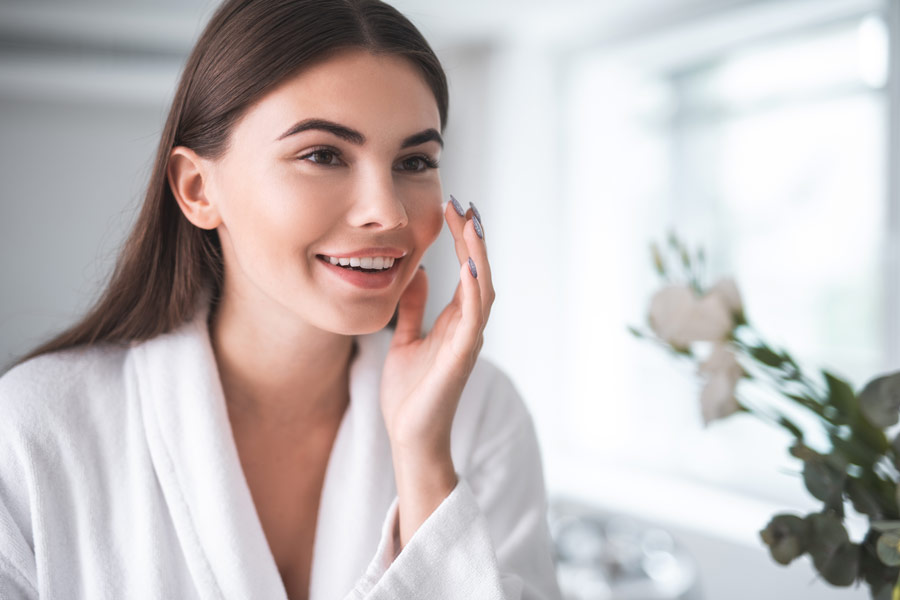 Exfoliate irritated, dehydrated skin
Stimulate cell removal
Improve the results of other skincare treatments like microdermabrasion or chemical peels
Prime skin for optimal absorption of serums and topical creams
Have any questions about your visit?
It's very important to us that our patients are comfortable and informed about their procedures. We are always happy to answer any questions about your upcoming procedure.