Practice Resources
Julie Tristan, Y98
For use in your radio mentions of St. Charles County Dermatologic Surgery and on social media, we've put together the details for many of the services and procedures we offer.
If you have any questions, you can always reach Dr. Tull at DrTull@SCCDermSurgery.com or get in touch with the marketing team at SCCDermTeam@FierceCreative.Agency.
General Practice Information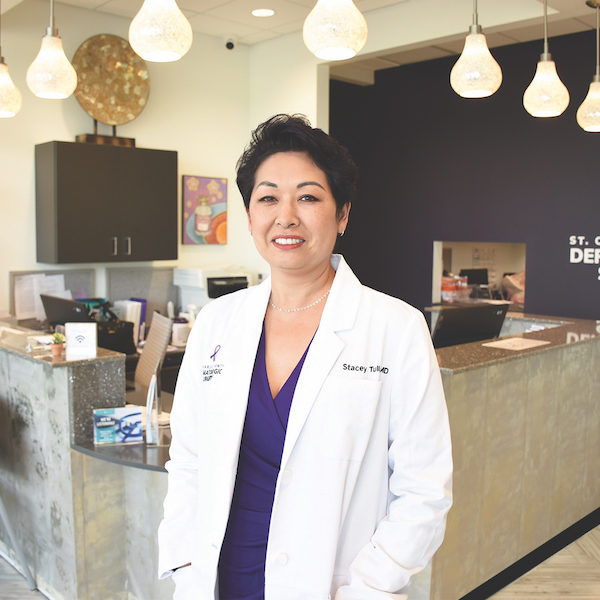 Dr. Stacey Tull of St. Charles County Dermatologic Surgery is an area leader in cosmetic dermatology and Mohs Surgery.
Dr. Stacey Tull and her team offer over 30 cosmetic products and procedures to treat a range of dermatologic issues.
Some of the top cosmetic services St. Charles County Dermatologic Surgery offers include DiamondGlow, chemical peels, microblading, fat removal treatments, injectible aesthetics, light treatments, and laser treatments.
Dr. Stacey Tull is one of the few doctors in the area to offer Mohs Surgery, the most effective and least invasive treatment for skin cancer.
Dr. Stacey Tull has over 20 years of experience in dermatological surgery and in that time, she has treated over 20,000 patients.
Procedure and Service Information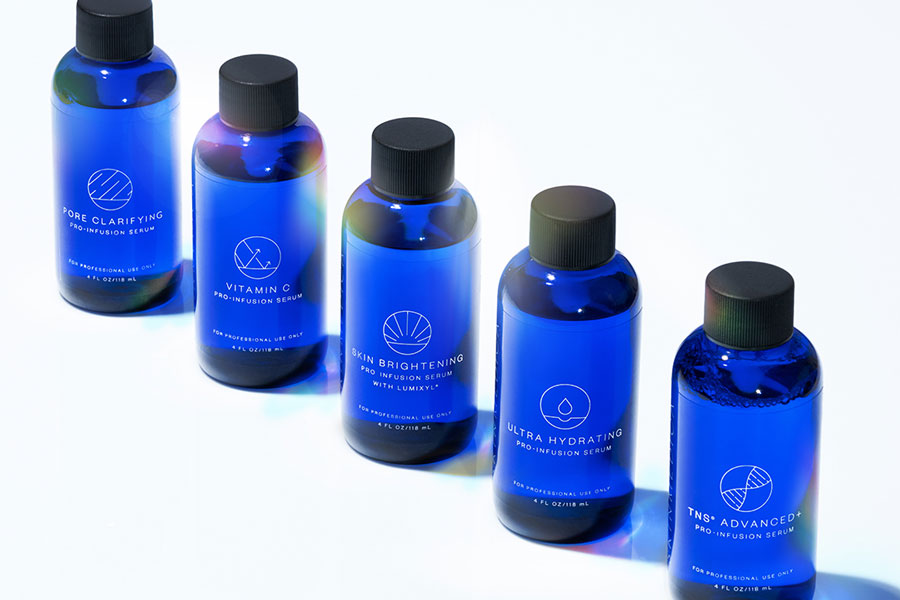 DiamondGlow
---
You experienced this procedure on Thursday, February 18
St. Charles County Dermatologic Surgery's DiamondGlow procedure takes microdermabrasion to a new level. This facial treatment uses a diamond-encrusted handpiece and gentle suction to remove dead skin while hydrating your skin with serums that instantly produce healthier-looking skin. This is safe for all skin types and can treat conditions like fine lines, fine acne scars, sun damage and other blemishes.
Mohs Surgery
---
Dr. Stacey Tull of St. Charles County Dermatologic Surgery is one of only a handful of fellowship-trained Mohs surgeons in the greater St. Louis area. Mohs is the most effective and least invasive way to treat skin cancer. This treatment often only takes one office visit and it has a cure rate of 99% for primary tumors.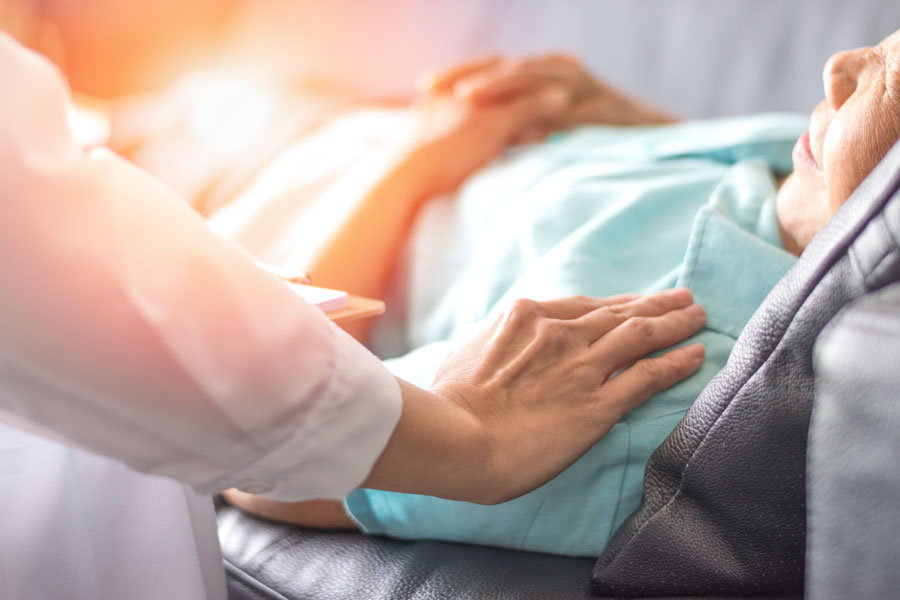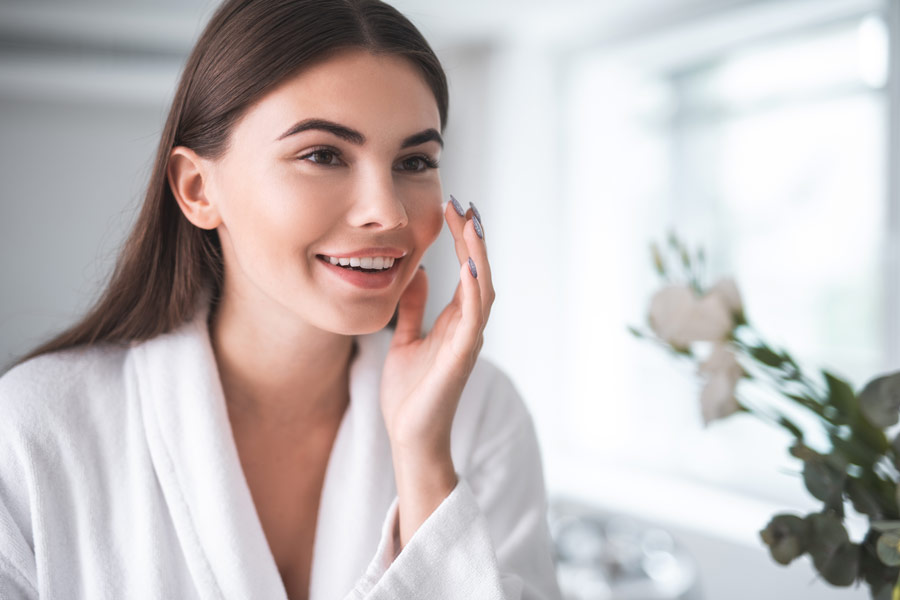 Pro-Nox
---
All of your cosmetic procedures will be a breeze at St. Charles County Dermatologic Surgery with their new comfort solution Pro-Nox. This is a blend of oxygen and nitrous analgesia administered through a safe inhalation system that reduces pain and keeps you calm during your procedure.
Throughout your procedure, you can control how much Pro-Nox you intake to control any discomfort. Plus, you'll still be alert the whole time and you can even drive yourself home after!
Injectable Aesthetics
---
Dr. Stacey Tull and her team at St. Charles County Dermatologic Surgery offer injectable aesthetics as non-surgical procedures that help fill lines in various areas of movement and lift the face. They also offer procedures to volumize the lips and areas around the mouth and chin.
The procedures they offer include BOTOX® Cosmetic and the JUVÉDERM® Collection of Fillers.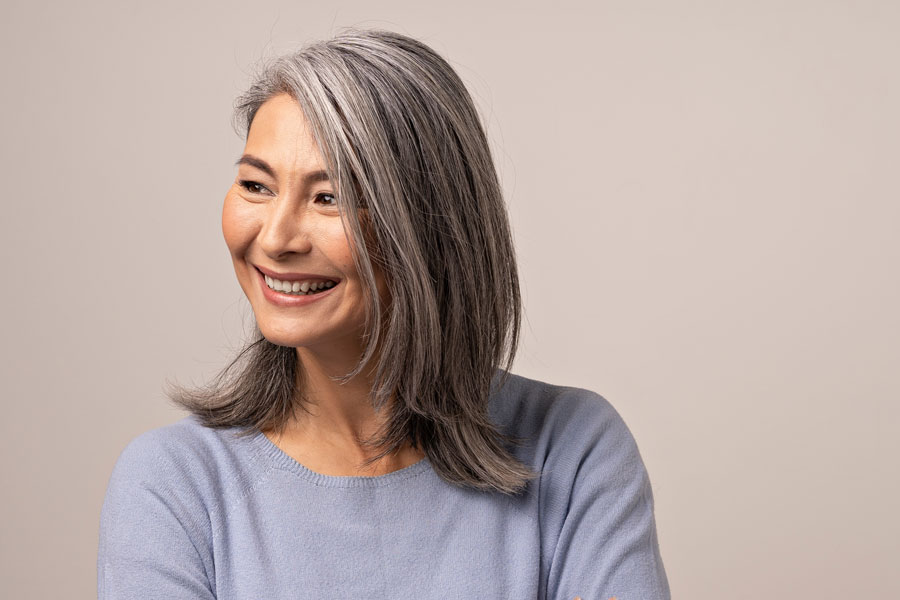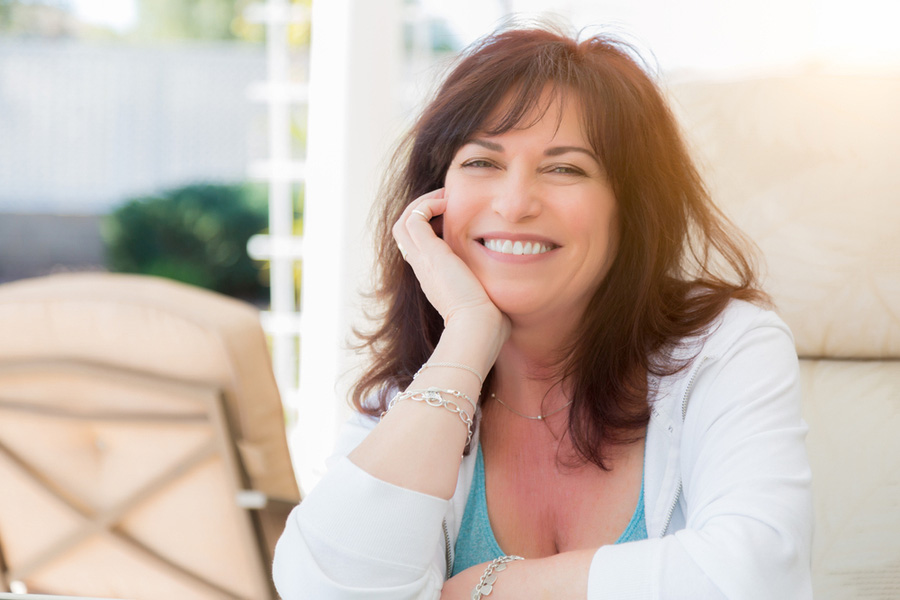 Permanent Makeup
---
Cut down your beauty routine with permanent makeup services by Dr. Stacey Tull, including permanent eyeliner, lip blushing and eyebrow tattooing.
All procedures are completed in a comfortable medical environment with optional nerve blocks and Pro-Nox being offered to ensure comfort during the procedure.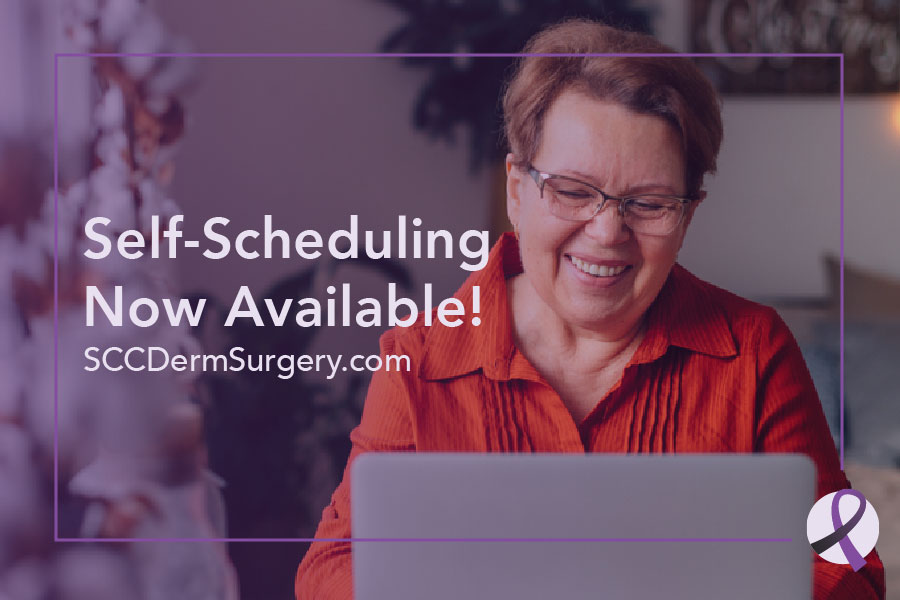 Agnes RF
---
Tired of under eye bags? Dr. Tull and her team have the solution with Agnes RF, the only nonsurgical procedure to treat eye bags. This procedure uses radio frequency to melt the fat below and tighten the skin above, sculpting and tightening the area.
Dr. Tull is currently the sole provider of this treatment in the St. Louis area.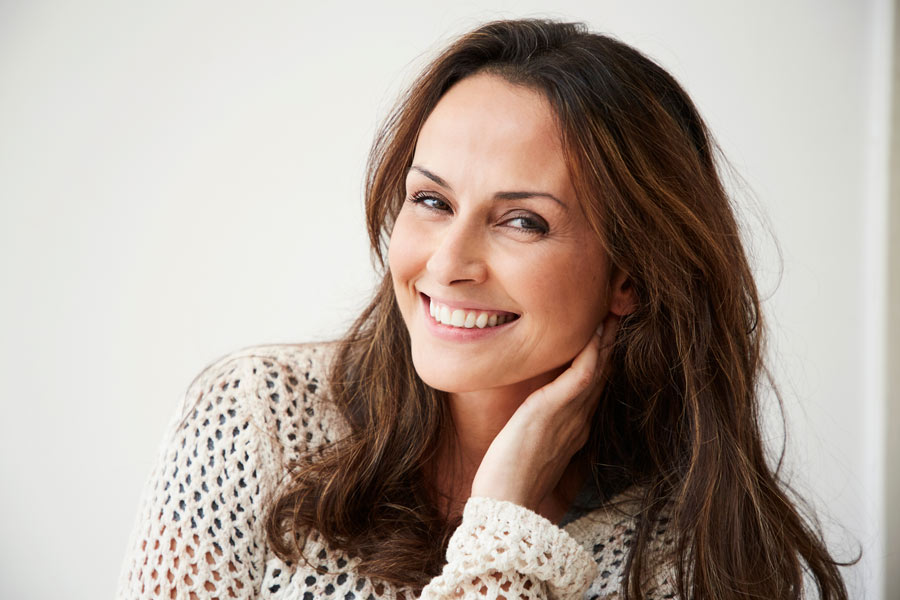 Schedule Your Next Appointment Online
---
Booking your next appointment with Dr. Stacey Tull and our team just got easier! SCC Derm Surgery now offers online scheduling through their website for cosmetic consultations and other procedures. Book your next visit at SCCDermSurgery.com
Download Social Media Graphics
Linked below, you'll find a variety of graphics from our practice you can incorporate on any social media posts about SCC Derm Surgery.