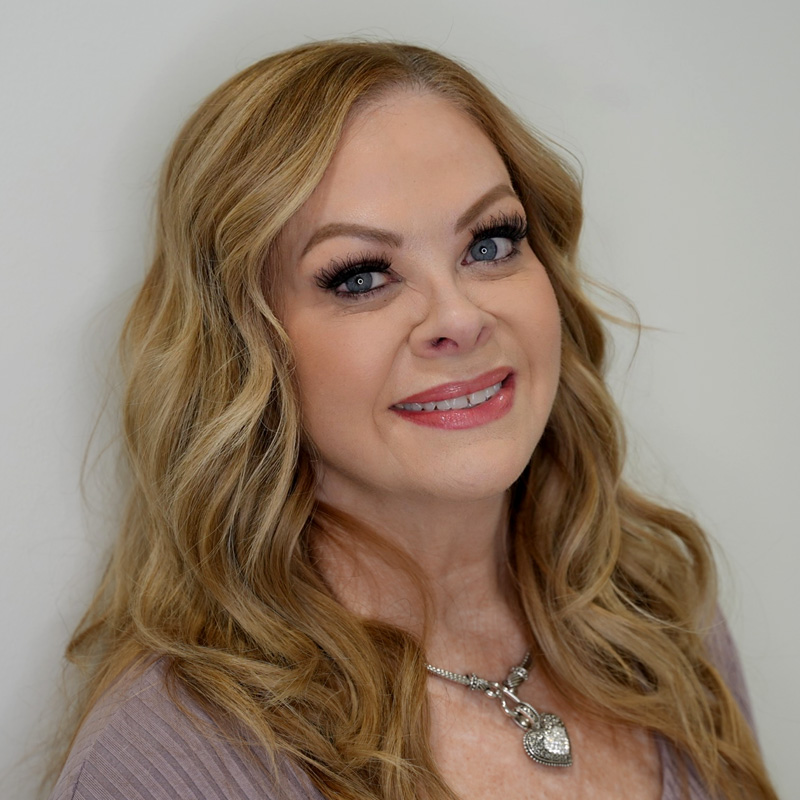 Dana serves as the Practice Manager at SCC Derm Surgery. Her daily tasks include overseeing the entire practice, and handling cosmetic and medical billing. Dana's experience in the billing field and her strong communication skills come in handy when working with patients visiting our office.
Dana is also our go-to girl for all of the wonderful skin care lines that our office carries. Being responsible for our inventory, she knows everything there is to know about all of the products.
With a love for helping people, Dana has always known she wanted to work in this field. Her passion for work comes from the quality of care our practice provides to patients and the way every person in the office is appreciated.
After knowing her as a Mohs patient, Dr. Tull recruited Dana to her former practice years ago. Because of this, Dana's empathy for others is unparalleled.
"Dr. Tull is one of the best doctors I have worked with," says Dana. "She treats her employees as well as she treats her patients."
When she's not working, Dana can be found cooking, traveling, and spending time with her four grandchildren.