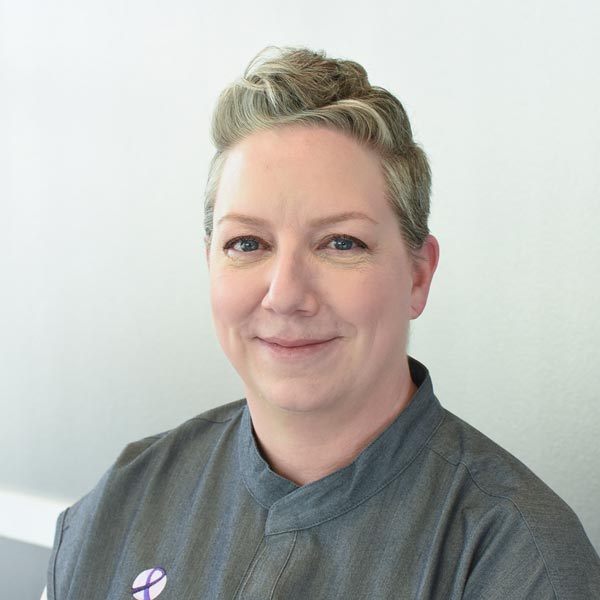 11Dee Levang is our Communications Director at SCC Derm Surgery. With over 25 years experience in graphic design and art, she tends to our email campaigns, social media posts, website updates and more.
Dee feels thankful to be part of the amazing team at SCC Derm Surgery. With the staff being like a second family to her, coming into the practice is not like coming into a typical doctor's office. "The atmosphere here will help you to relax and ease your worries," she says.
When she's not in the office, Dee enjoys spending time in her art studio creating with encaustic, oil and cold wax and fiber. She has been married to her husband for over 22 years and has a daughter who is also an artist, majoring in Illustration at MICA in Baltimore.