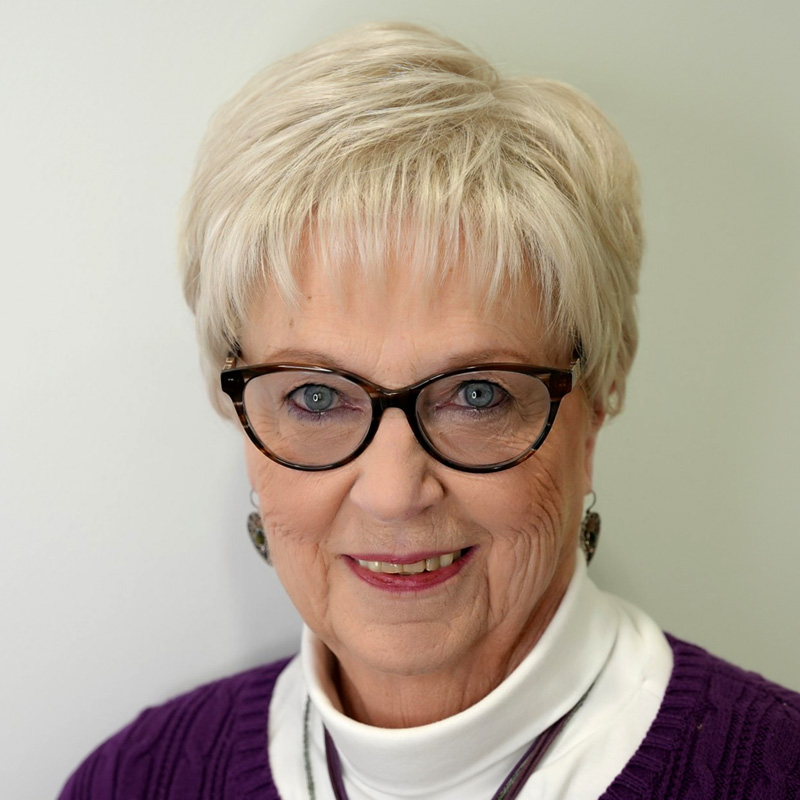 Before working as Billing Specialist for St. Charles County Dermatologic Surgery, Rosalee spent much of her working lifetime in private practices. Since joining the team at SCCDS, she has been eager to use her skills resolving insurance claims problems. She has a passion for challenging insurance denials, which often is not something that many in billing are excited to do.
Rosalee feels that working with Dr. Tull and her caring staff is wonderful. She enjoys "seeing the professional and friendly way they treat their patients."
She and her husband have two children and three granddaughters. They have traveled extensively through most of Europe and Asia. They have also been involved in volunteering and fundraising for St. Jude Children's Research Hospital for over 50 years.