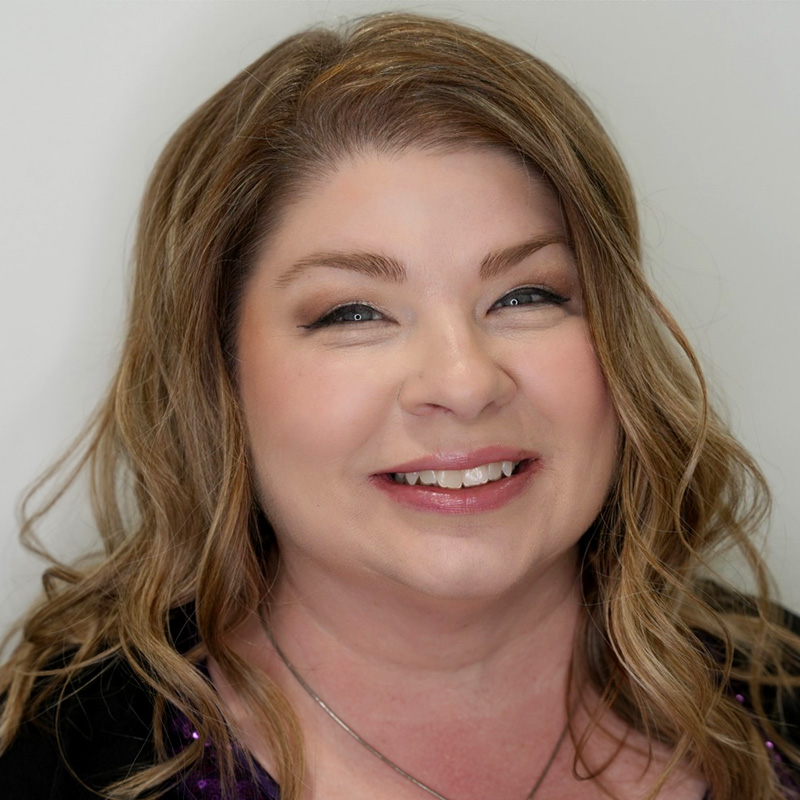 Shelia Mannon keeps things running smoothly in her role as our front office supervisor. When you enter our office, Shelia is one of the first friendly faces you'll see as she greets patients, handles payments and schedules appointments.
When she was entering this field, Shelia a knew she wanted to do something that would make a difference. She quickly found her calling at our practice where she can make a difference for the many skin cancer and cosmetic patients who visit us. She loves to greet each patient with kindness and compassion.
"I am grateful to work for someone with impeccable ethics and character," Shelia said. "Dr. Tull is one of the best there is in her field, and her staff is all friendly and respectful."
When she's not in the office, Shelia spends time with her family and gets creative with hand knitting, scrapbooking and cooking.