Lasting Beauty Rewards (LBR) Program
Sign up today or log in to shop for the Colorescience products you love online or in our office through the complimentary Lasting Beauty Rewards (LBR) Program. You'll earn points on your purchases redeemable for products, rewards and more.
Already an LBR member? Log in here to shop and earn points.
Sign Up for the Lasting Beauty Rewards Program
Get 100 extra points when you join today!
LBR Member Perks Include:
Points for every ColoreScience purchase made
Redeem points for products, coupons and other perks
Bonus points for $200+ purchases made in our office
Free shipping and returns
Early access to promotions and events
A birthday gift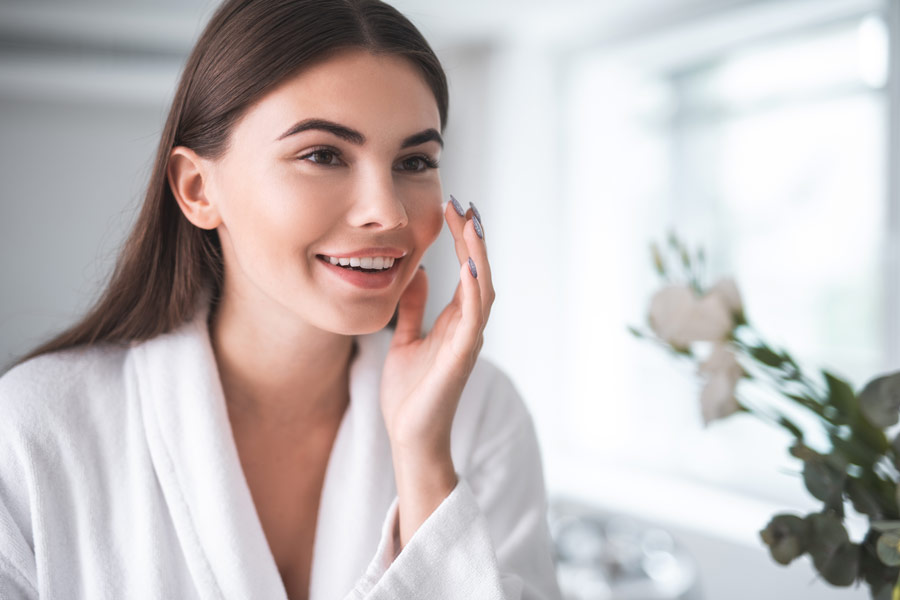 Shop Colorescience in Our Office!