Introducing Our Royalty Program
You're invited to join!
New in 2021, Dr. Tull is pleased to offer our Royalty Program. To keep you pampered and up to date with your skincare all year, this program gives you access to monthly treatments in our office through a subscription. 
For only $200 each month, you'll get to choose one service valued at $250, a $50 savings. Plus you'll also get a 20% discount on product purchases in our office and access other benefits.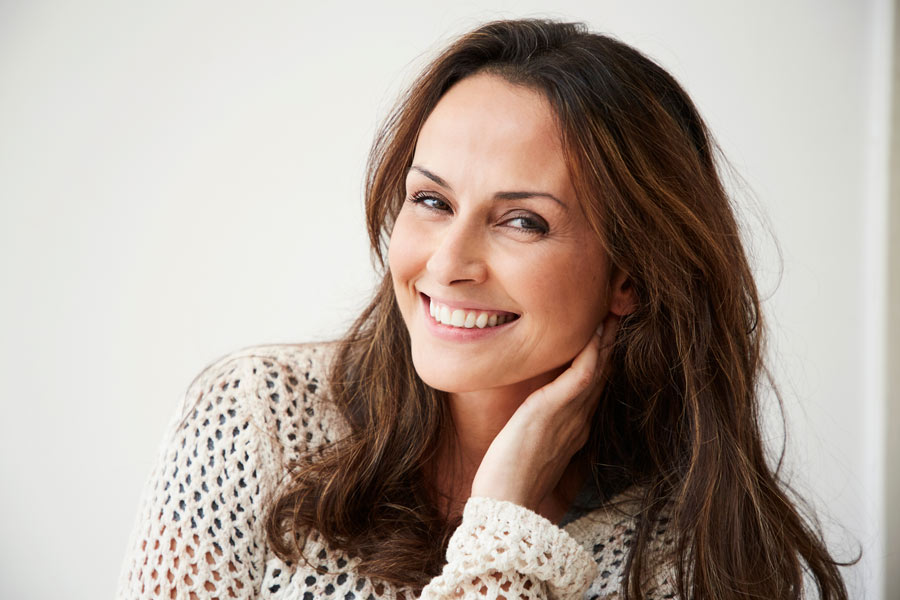 Services Available
with Your Subscription
You save 25%
Can't make it in for a service each month?
Your subscription will automatically credit any unused services to the next month, redeemable for any of the procedures listed above. You may roll over your services for up to four months each year (up to $800).
Other Royalty
Program Benefits
Early Access to Register for Special Events
Exclusive Member-Only Clinic Access on Select Evenings and Weekends
20% Savings on All In-Office Skin Care Products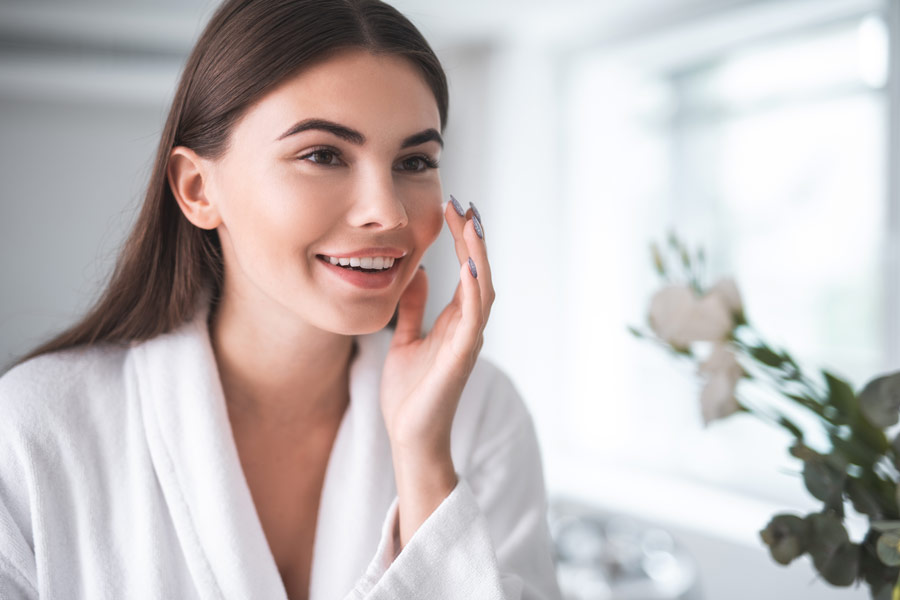 Sign Up Today
Join our Royalty Program today for only $200 per month! Simply fill out the form below to set up your monthly subscription. Once confirmed, you can select your monthly appointment date to visit our office for your procedure of choice and shopping using your discount.
Have questions about our Royalty Program?
We're always happy to answer your questions and chat through which of the procedures offered as part of our Royalty Program are right for you.